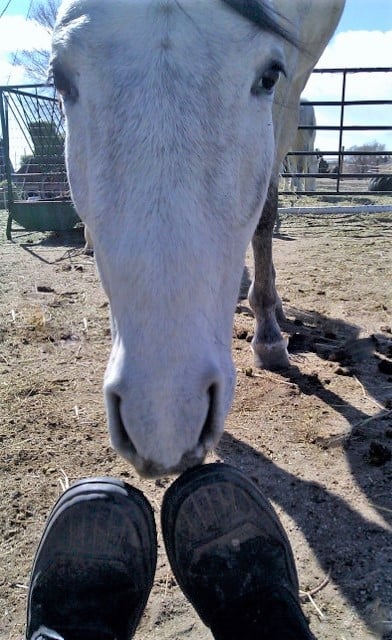 Live a day in my life, walk a mile in my shoes, before you judge me. Well, judge sounds harsh, understand is a better word. But here is my day: Curiosity, communication and some manure. It's a fair trade.
Anna Blake, Infinity Farm.
WordPress Photo Challenge is a weekly prompt to share a photo- I enjoy twisting these macro prompts to share our micro life here on the Colorado prairie. My photos are taken with my phone. No psych, definitely not high-tech.