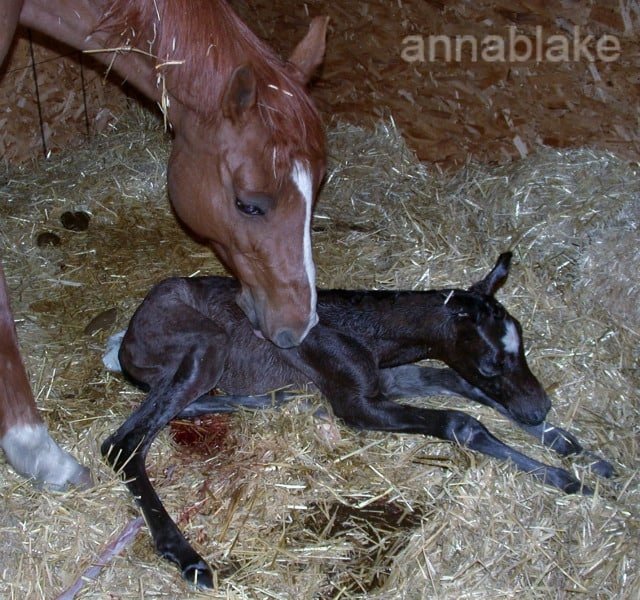 This newborn filly is very fresh, the bedding not so much. The miracle is this good brood mare Mom, no one did it better.
The photo is years old and it's become bittersweet. The little filly is big and bold now, a full mare in her own right. We lost the Mom horse early this year. That loss will feel fresh for a time. God bless Broodmares, no one trains better horsemanship either.
Anna Blake, Infinity Farm.
WordPress Photo Challenge is a weekly prompt to share a photo- I enjoy twisting these macro prompts to share our micro life here on the Colorado prairie. My photos are taken with my phone. No psych, definitely not high-tech.