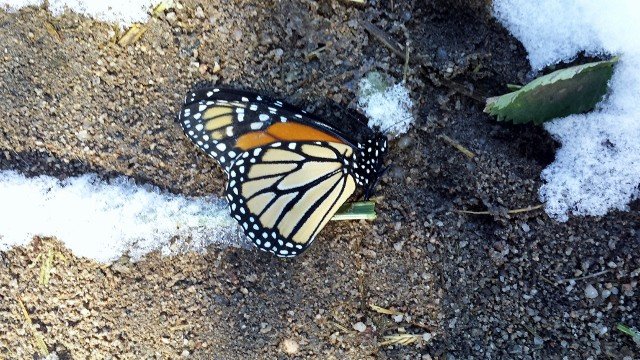 How can winter be unexpected?
There was an especially early snow last month. We usually have one, but it's a false alarm, and then autumn will dawdle along for weeks of perfect riding weather. This autumn did not linger, but departed with barely a pause.
I can't find the rhythm; each month seems out of sync with each season in turn, and unable to catch up or slow down at the right time. Seasons slip-slide into each other without care for the calendar, or my little farm.
Anna Blake, Infinity Farm.
WordPress Photo Challenge is a weekly prompt to share a photo- I enjoy twisting these macro prompts to share our micro life here on the Colorado prairie. My photos are taken with my phone. No psych, definitely not high-tech.