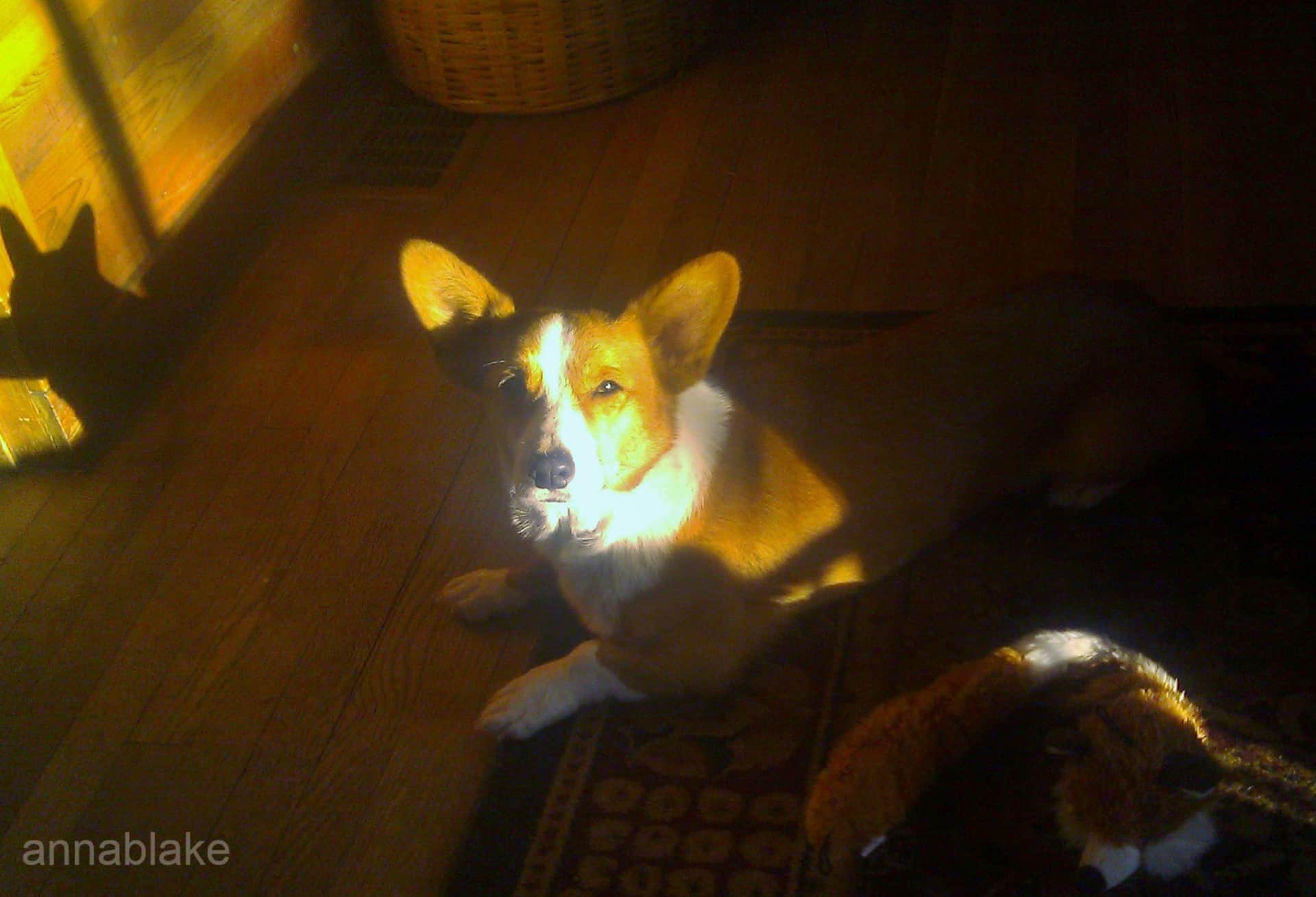 My candle burns at both ends'
It will not last the night;
But, ah, my foes, and oh, my friends-
It gives a lovely light! 
–Edna St. Vincent Millay.
Walter, resident light source at Infinity Farm. No one does it any better. Always the same mood, always the same wattage, always the same goal. And yes, somewhat blinding at times.
Anna Blake, Infinity Farm.
WordPress Photo Challenge is a weekly prompt to share a photo- I enjoy twisting these macro prompts to share our micro life here on the Colorado prairie. My photos are taken with my phone. No psych, definitely not high-tech.