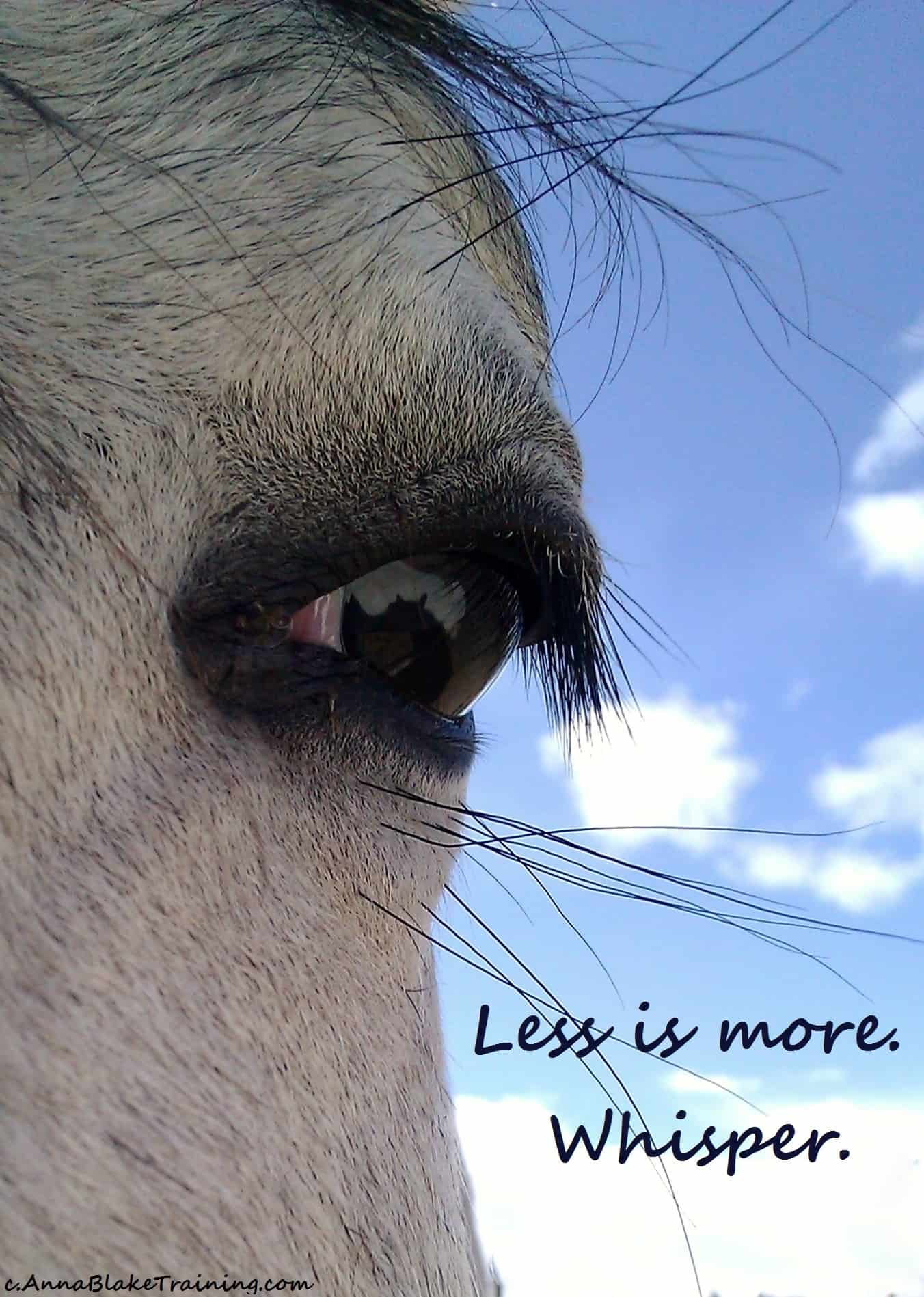 Look! It's Miss February!
The 2014 Infinity Farm Calendar is finally available on-line. Designing the calendar was easy, wrestling with installing PayPal buttons, not so much! There is a new page here on the blog, see it by my header image above, or click here. It's the Infinity Farm Store, and it has a slide show of the images on the calendar and how to order a few. They aren't the cheapest calendars around, those come for free from bigger businesses then mine. Buy this calendar if you like my blog or my photography, and want to support my effort here. A portion of the proceeds from the calendar is shared with Ruby Ranch Horse Rescue, who I train for from time to time, but support every day. They are good people who do good work. Thank you very much!
Anna Blake, Infinity Farm.