Howdy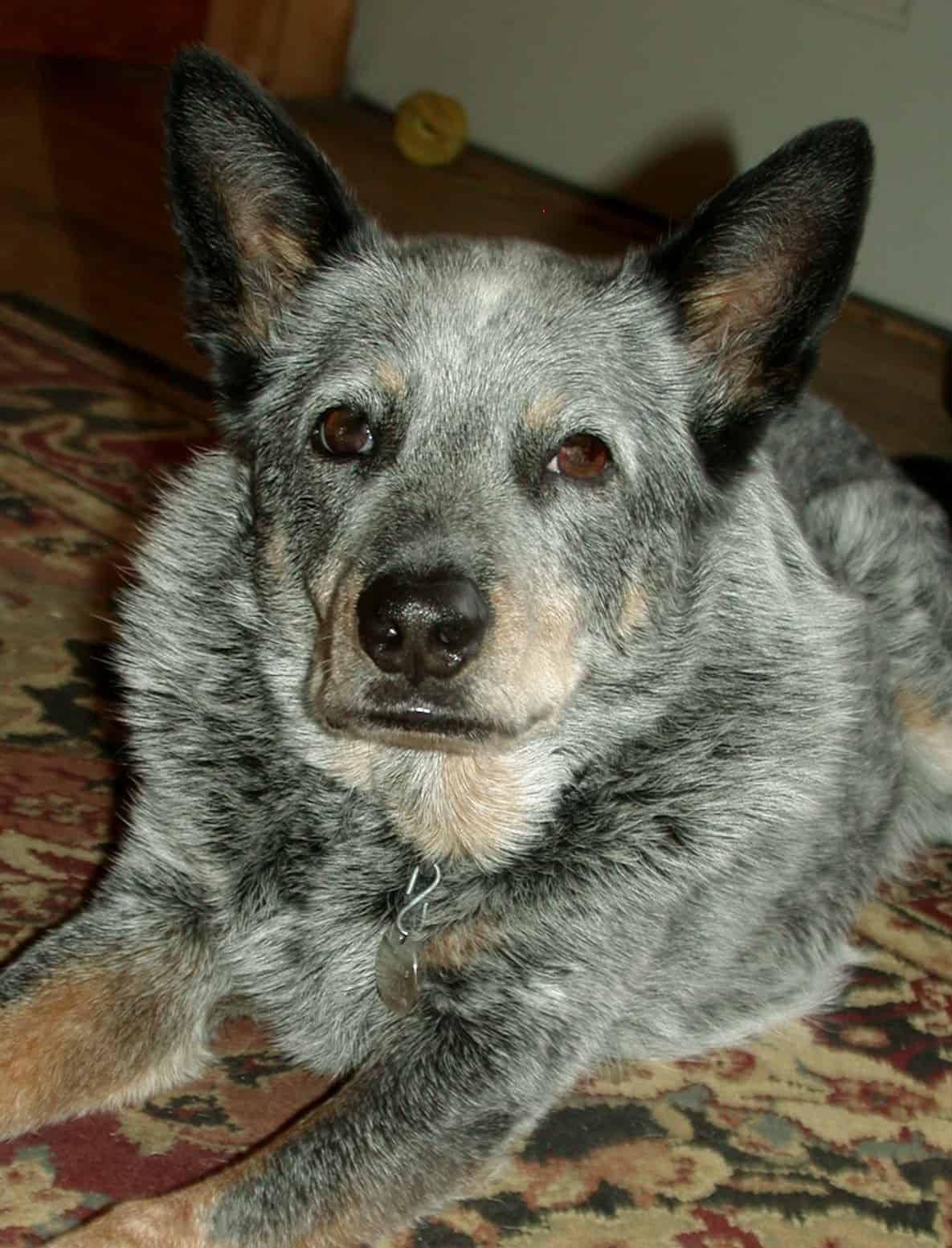 Hero
The Wild Texas Wind (Windy)
Gone within days of each other, two years ago this month.
Still family–dearly loved and profoundly missed.
Anna Blake, Infinity Farm.
WordPress Photo Challenge is a weekly prompt to share a photo- I enjoy twisting these macro prompts to share our micro life here on the Colorado prairie. My photos are taken with my phone, on my farm. No psych, definitely not high tech.