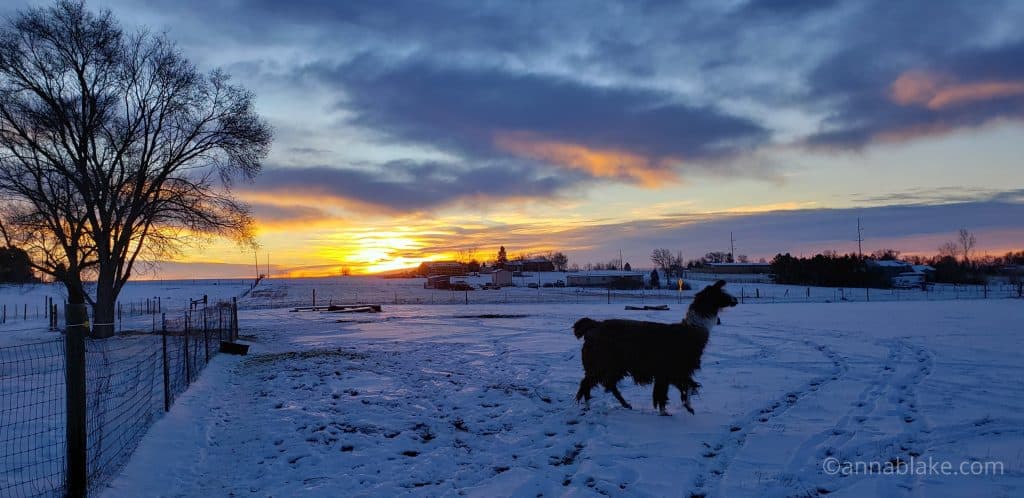 Nature swats at the pasty insects fussing with
watch stems, adjusting mechanical time. Taking
one hour, exactly sixty minutes, from one edge of
a day and self-importantly tacking it to the other,
a legal act lost on horses, who keep time by
the feel of the soil, bucking wild at the scent of
green just coming, watching as the Canada geese
return to the pond, skidding along the dirty-gray
ice toward a few inches of water shadowing the
shore. Please stay, claim this place for your young.
Two pair survey the flow to the trees, keep watch
back to the unsettled herd, as the reliable gray drops
and rolls, leaving a white hair outline on the ground,
his tense flank the truest barometer of the unsettled
changes ahead. Winds that howl through the barn,
sending hay scraps to cracked dry ground, teasing
the look of grass. Winds that pause at dawn, respecting
the gypsy sun making its way north, throwing colors
to burn the snow, wet the soil, and call out the task of
rebirth, as city bugs complain of mud on their shoes.
…
Anna Blake at Infinity Farm
Join us at The Barn, our online training group at annablake.com
Email [email protected] for clinic hosting details or to be added to the email list.