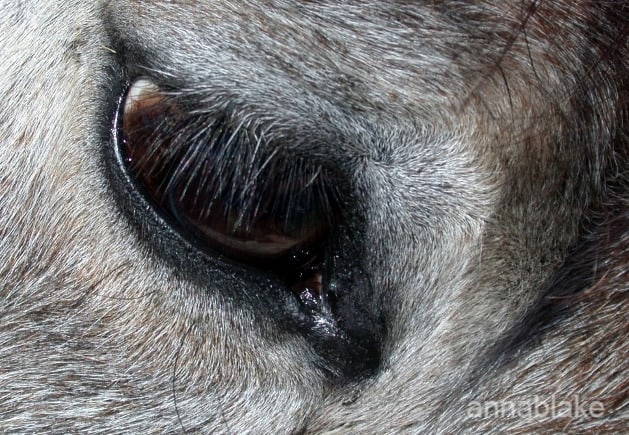 Horse Trailer Conversation
She takes me from the herd, pulling me to the box.
Her hand is thick, there is no air in her feet. I want to run,
fast and far, instead dragging my hooves, looking away.
No, stand and fight, she says with dread in her spine.
Standing next to the box makes her dark and stiff.
There are no horses near, the air is filled with bad.
She must feel its danger, her shallow breath.
This box she does not like, I cannot trust.
The predator repeats louder, her word turning to stone.
Does she not know me? Not remember I must run?
I am alone from my herd, isolated with her, and
her driving worry grates the air. Trapped and wrong, I
tell her again, I am no threat, only prey. I will not hurt you.
…
Repetition of the thing we dread does not make
the task easier, it makes dread more common.
…
Anna Blake at Infinity Farm
Join us at The Barn, our online training group at annablake.com
Email [email protected] for clinic hosting details or to be added to the email list.