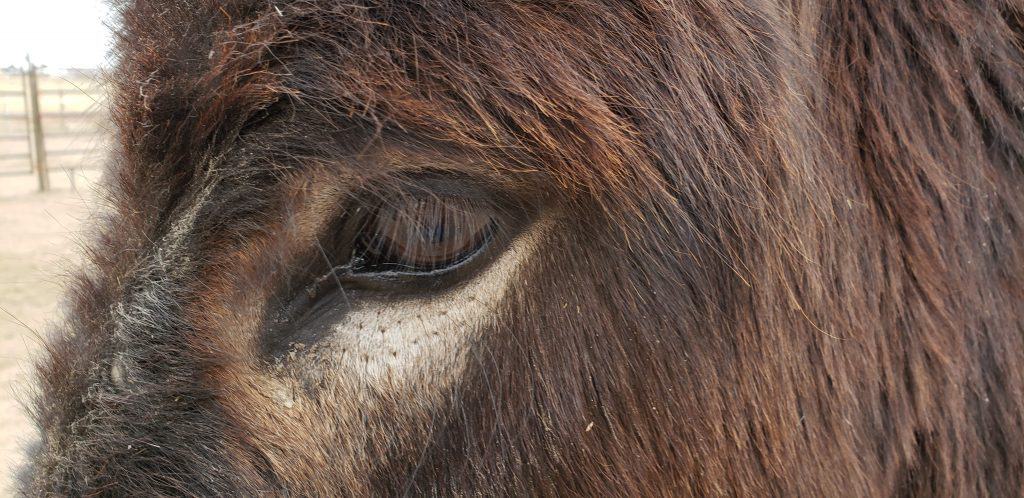 Haunted by her hooves, jagged edges
tilting her balance, she stood in filth,
wooden pallets cobbled into a pen.
Remembering her coarse hair, the
shadows cast by each rib. No act
of blunt cruelty did this, it was willful
indifference one average day after
another. Looking at her, an ache grows
behind my eye that has seen too much,
trying to apologize for her dark neglect.
Can she eat? Will she drink? Ordinary
acts take on primal importance.
Kindness like cool water, seeks its own
level, seeping up from hooves to ankles,
withers to hands, the current carries her
forgiveness and challenges my own.
…
Anna Blake at Infinity Farm
Want more? Join us at The Barn, our online training group with video sharing, audio blogs, live chats with Anna, and so much more. Or go to annablake.com to subscribe for email delivery of this blog, see the Clinic Schedule, or ask a question.