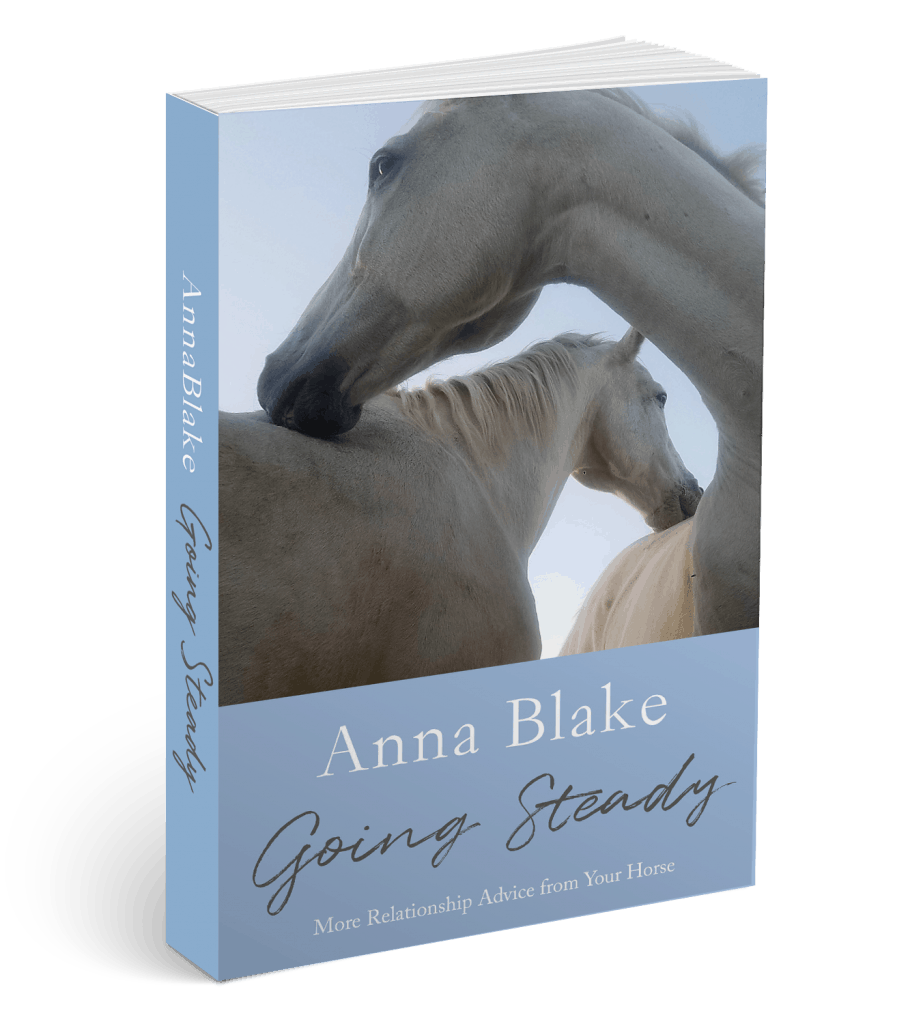 Writing Stable Relation, my first book, took me sixty years, give or take. Okay, I exaggerate, but I had anxiety about wanting to write it almost that long. When I finally sat down, stopped wishing and started doing, it was only a year to write and another year to edit. It was heavy work, every word had to be cajoled and coaxed, then rearranged, then edited to within an inch of its life. For fear I would jinx my dysfunction, I didn't talk about it with friends. It was all pit bulls and chainsaws and whiskey neat. It was writing a book, for crying out loud. I worked the graveyard shift, separate from the world. It felt daunting and impossible but the poking wouldn't stop. There was something that had to be shared and it always started, "It was the best of times, it was the worst of times…" but that had been taken by Dickens. Which brings us to the real issue. What could you possibly have to say in the shadow of authors you have worshipped all your life.
Perhaps a bit dramatic? Dreams this hard-cooked will most certainly act out in a predictably awkward way, especially for an introvert.
THIS WEEK: For new readers, I started this blog to have a place to talk about books and writing, separately from the place I continue to write the horse stuff here.  It's was folly. Things have stayed in neat piles exactly like they do in my underwear drawer.
The new book, Going Steady, More Relationship Advice from Your Horse, takes up where Relaxed & Forward, left off with bite-sized essays on affirmative horse training, rescue stories, and "gray mare" thoughts geared toward encouraging creative, affirmative partnerships. I use clear descriptions, a joy of storytelling, and some sideways humor to inspire meaningful, positive communication. Sometimes irreverent but always honest and horse-centric. Doesn't the line between horses and life get a bit more transparent all the time? I expect the book to be available in September. I think the cover is beautiful. My book designer dresses words up well, doesn't she?
Writing has gotten a bit addictive and now, on the brink of the release of my fifth book, I worry that maybe it's gotten too comfortable. All sleeping dogs, smudged glasses pushed high on my nose, and lukewarm limeade. No crazy hours. It isn't the same as complacency; it's more like finding the perfect place to think.
Have I become an old hand at writing, like one of those squinty-eyed newspapermen in black and white movies? Am I jaded and sarcastic, banging away on an old typewriter? Or maybe I'm more like a kid that can't quit a computer game, playing under the table through dinner.  Which character is me?
Do you have a call to write? Because we need your voice more than ever. If I could encourage anyone who's wanted to write for as long as I did, it would be the knowing, beyond stale advice, that it gets easier. Whatever costume you like, just start. The distance between a dream and a habit is the moment we write ourselves into a character who is a writer, who then writes about people like her with behaviors that are familiar and recognizable. We tell the story because it was the best of times, it was the worst of times.
Thanks, as always, for your time reading.
…
Anna Blake at Infinity Farm
Award-winning author of four books, almost five.