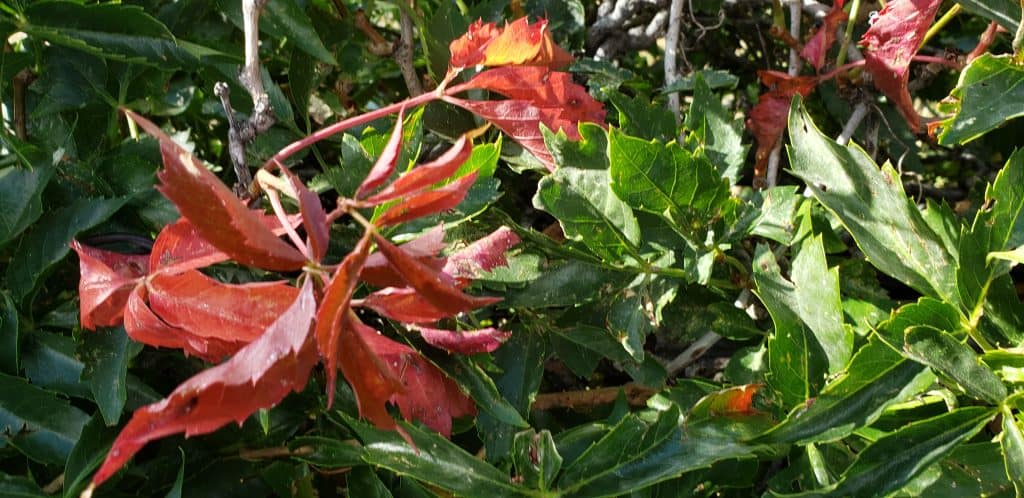 No more lingering in the melon-colored dusk,
grazing late to the barn. The pasture is finished,
even the weeds only skeletons. Overnight, the
horses prefer barn-stored hay in the windbreak
of a south-facing barn. The light drops fast,
blood-splatter leaves in a green hedge. Pried from
my hand what I hold dear, instead wrapping my
arms over my chest, shoulders rounded to a truce.
"Come inside now, North Wind, burrow into
the weave of my flannel. Bring the dark with
you." Best to make friends with those reckoning
for payment due, this summer like none before.
…
Anna Blake at Infinity Farm
Want more? Join us at The Barn, our online training group with video sharing, audio blogs, live chats with Anna, and so much more. Or go to annablake.com to subscribe for email delivery of this blog, see the Clinic Schedule, or ask a question.
Anna's latest book, Going Steady: More Relationship Advice from Your Horse, is now available everywhere.