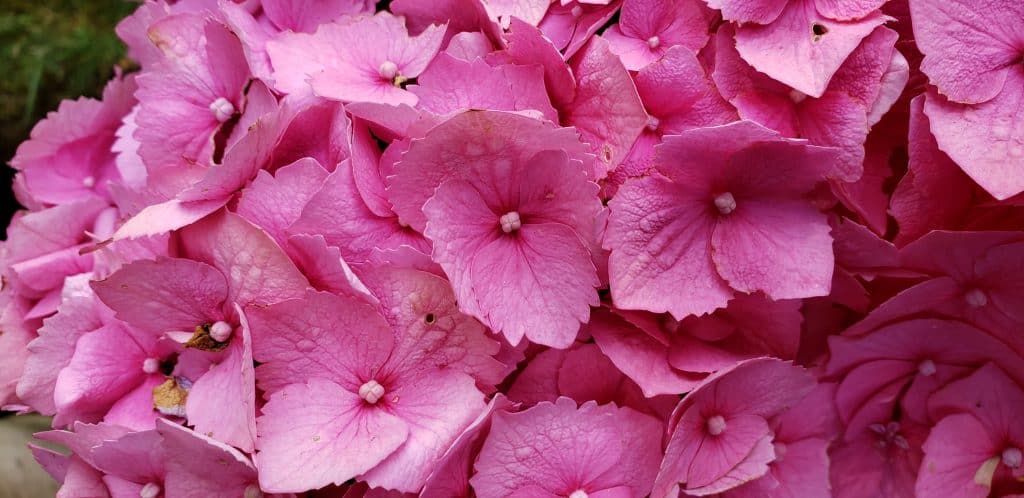 Stomping in the back porch to knock
the dirt off my boots, there's too
much wind to work outside on this
gray day, clouds hurrying in from
the north. I make tea thinking you
might be having some about now.
Mine has little flavor and the color
is wrong. Picking up a book, I
wonder what you're reading. Are
you in your side garden amid those
pink flowering shrubs the color of
worn chenille, walls over-grown
with wild English ivy and honest little
pansies. You're sitting up straight
on a small cast iron chair, the cats
stretched long on sun-warmed patio
stones, flexing their claws, guarding you
with pretended indifference. Peering
at me through half-closed eyes, not
willing to share you, even in a memory.
…
Anna Blake at Infinity Farm
Want more? Join us at The Barn, our online training group with video sharing, audio blogs, live chats with Anna, and so much more. Or go to annablake.com to subscribe for email delivery of this blog, see the Clinic Schedule, or ask a question.
Anna's latest book, Going Steady: More Relationship Advice from Your Horse, is now available everywhere.