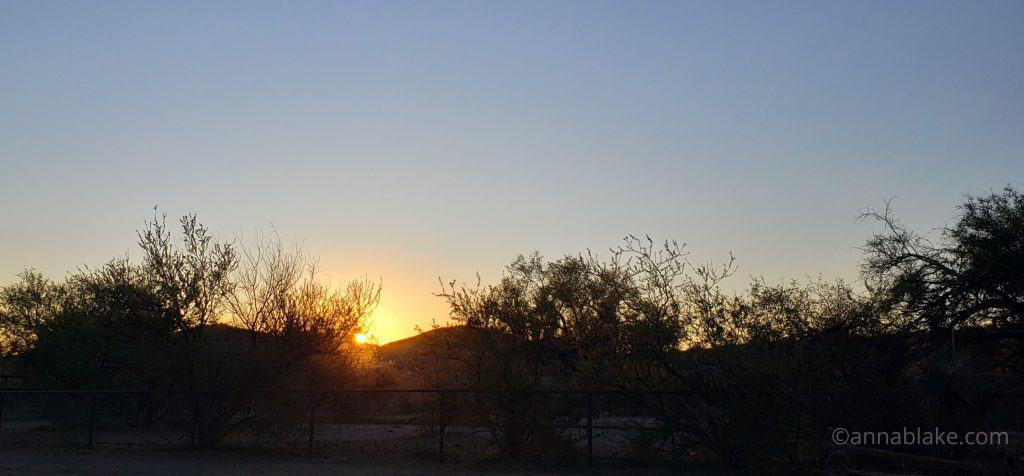 The rhythm of hooves over
even soft ground, we've lost
time out together rocked
safe in the saddle like breeze
through the trees, toward a
bottom-heavy sun falling hard
to the west. We've wandered
too far, dirt-worn and words gone,
but still warmed in his stride.
Just when I pause, not sure of
the way, his cadence builds with
a certainty both bold and true.
The rhythm of hooves, over
even soft ground, each footfall
pulling steady. Take me home,
good horse, you know the way.
…
Anna Blake at Infinity Farm
Want more? Join us at The Barn, our online training group with video sharing, audio blogs, live chats with Anna, and so much more. Or go to annablake.com to subscribe for email delivery of this blog, see the Clinic Schedule, or ask a question about the art and science of working with horses.