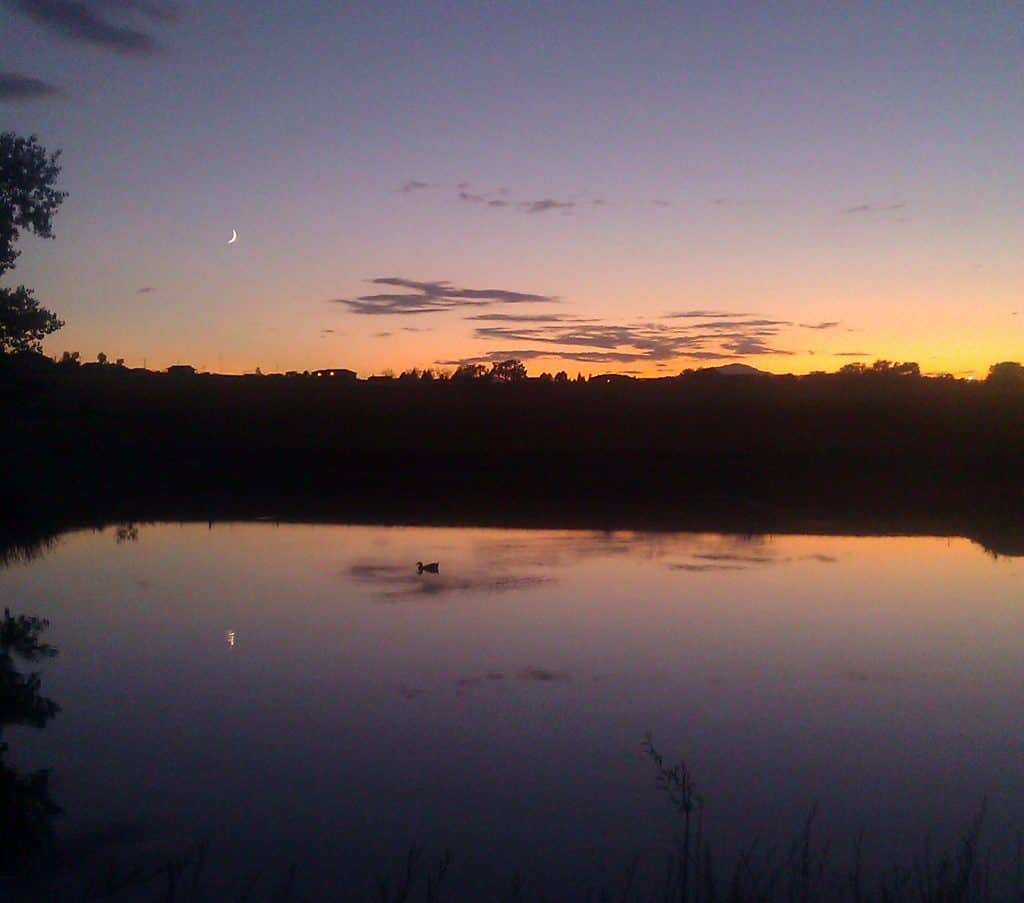 You had a plan for how this would go when you left home.
Longing for a thing different than how it was. Maybe a
career or a husband. Maybe the perfect sofa because you
wanted to rest, blanket around your feet and a tortoise-shell
cat like the one when you were a kid, lounging on the armrest.
But the cat ran away and you were only renting. For years
friends invited you for holiday meals and you went because
they said it was wrong to be alone but once you arrived, there
was no room for your voice in their family stories, sitting on
a straight-back chair until enough time had passed, that you
could thank the cook for her kindness and go, refusing leftovers,
out to the soft night. Not lost but wandering, one foot in front of
the other, you traveled toward a destination not yet in sight, too
dear to name. Collecting along the way an oak table, quilts made
by other women's grandmothers, and antique pink wine glasses
that you didn't save for good. Until you find a strange little house
with a view from every window of something you want to see,
and you are warm inside. Rule out pumpkin pie and make stuffing
with too many apples and nuts, for loved ones with awkward habits
you somehow find endearing. In this place, you cook the turkey.
…
Anna Blake at Infinity Farm
Want more from this horse trainer who writes poems? Join us at The Barn, our online training group with video sharing, audio blogs, live chats with Anna, and so much more. Or go to annablake.com to subscribe for email delivery of this blog, see the Clinic Schedule, or ask a question about the art and science of working with horses.