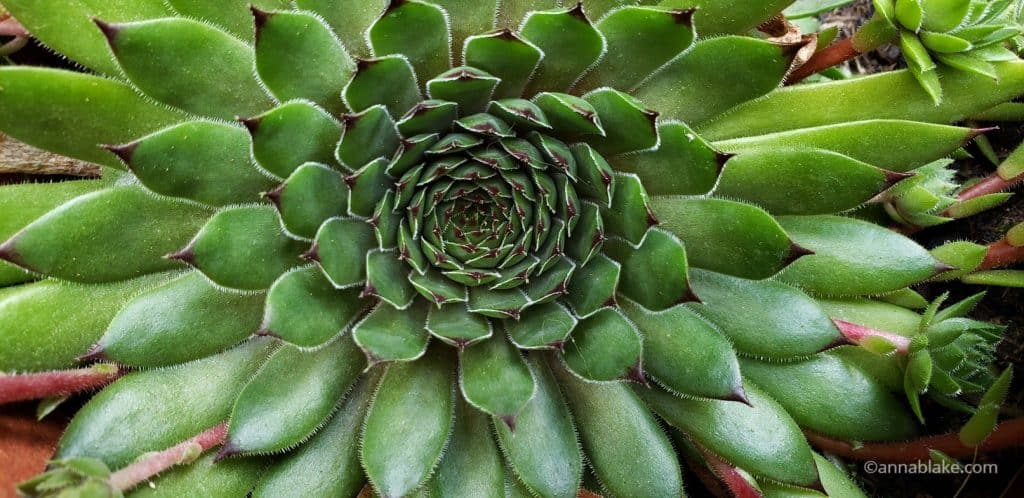 She attended church with joyless obligation,
lip-syncing hymns that praised suffering, with
dentures that never quite fit, never a genuine
smile. A few cigarettes in the station wagon on the
way home, then she made Sunday dinner; chicken,
mashed potatoes with beige gravy, and army-green
beans. There was plenty, but she always chose the
back piece, sometimes a wing, picking the at the
meat between the bones with her fingers. Mostly,
she stood at the kitchen sink staring out the window
to the broken cornstalks that chopped the monotony
of winter fields, an ashtray on the sill. After the farm,
there was a smaller window that looked out on the
adjoining carport in the trailer park. My mother
was nervous about the judgment of neighbors. Was
anxious about her husband's temper. Was fearful
that her daughter was not enough like her. She told
us she quit smoking and spent her last twenty-five
years sneaking out to the shed behind her mobile
home several times a day, so no one would know.
…
Anna Blake at Infinity Farm
Want more from this horse trainer who writes poetry? Join us at The Barn, our online training group with video sharing, audio blogs, live chats with Anna, and so much more. Or go to annablake.com to subscribe for email delivery of this blog, see the Clinic Schedule, or ask a question about the art and science of working with horses.