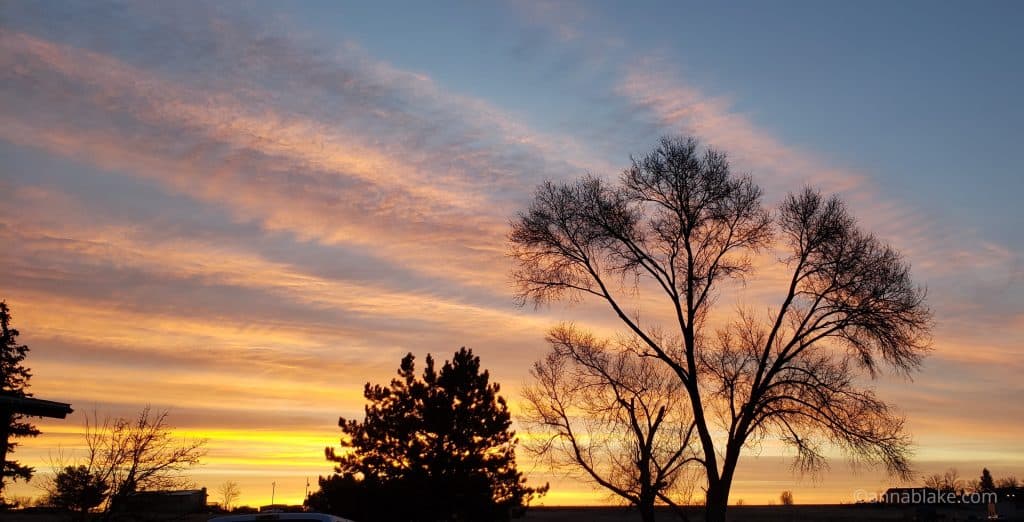 Aged-out with his horse, he said, like a sell-by
date in the grocery store. We all stop riding, just
a day at a time until we hit to a wall. Surviving
cancer knocked the wind out of him, he said. The
pain echoed for days and eventually, his body was
forced to answer. He came to horses sixty years
too late, he said, but the mare disagreed. They
called her wild and crazy. She was his first horse in
seventy years. The mare found a soft landing with
a man aged-out on aggression and long on kindness,
with an apparent good eye for horses, recognizing
in her what others had missed. Never quite fitting
in with the cowboys, he rode out with women. I
don't know if horses feel love, he said, but they
cannot stop us from loving them. With courage and
tears, he will not ask her to retire. Instead, he gifted
the sweetest mare on the ranch to someone younger.
He has aged-out on riding, yet a novice at eighty,
with no expiration date on the sacred moments that
pass between a good mare and a true horseman.
for Fred.
…
Anna Blake for Relaxed & Forward 
Want more from this horse trainer who writes poetry? Visit annablake.com to see our class schedule, book a live consultation or lesson, subscribe for email delivery of this blog, see the Clinic Schedule or ask a question about the art and science of working with horses. Join us in The Barn, our online training group with video sharing, audio blogs, live chats with Anna, and so much more.