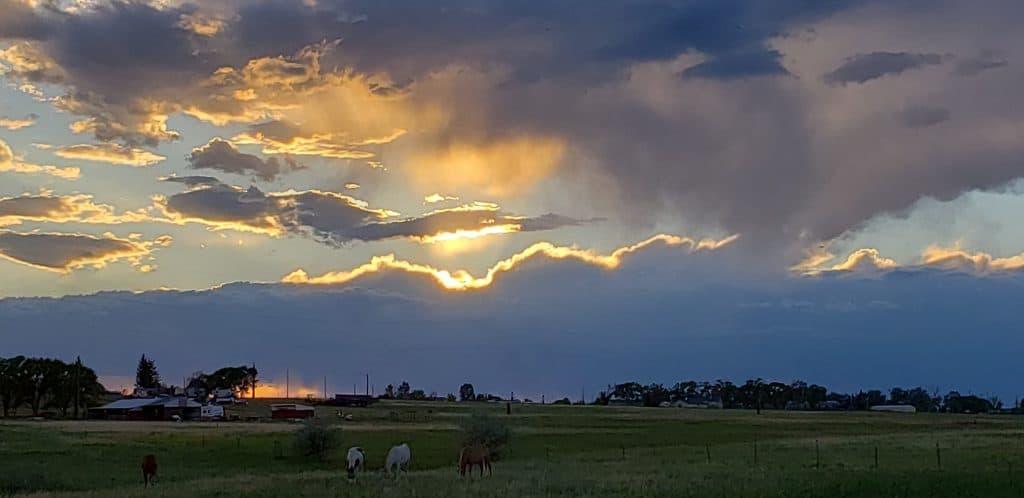 If her words didn't matter, her father would
lift his eyes from the television commercials
and not busy his mouth with coffee. Her
mother would stop dusting, looking sternly
at the baseboards. If her words didn't matter
her boss would not interrupt her in time to
claim the idea as his own. Her boyfriend
would not smother her mouth with kisses,
to hush uncomfortable conversations. If there
was less truth perhaps we could talk but what
response? If her words didn't matter, we would
not ignore them until she doubts their worth.
…
Anna Blake for Relaxed & Forward 
Want more from this horse trainer who writes prose and poetry? Visit annablake.com to see all five of my published works and purchase signed editions. Look for a new offering of poems to be released this fall entitled Horse. Woman.