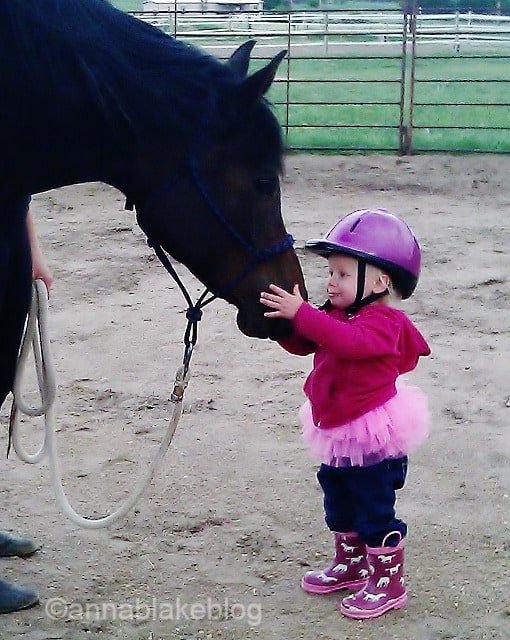 I'm changing things up a bit. I'll be posting video of my poetry being read on Mondays. You can find us on Facebook live at 8am on my author page here  and if there is interest, I'll post the videos here, as well. It's all in prep for my new poetry collection this fall, Horse. Woman. I'm in the final edit, and working with a pen and ink illustrator.
To begin, the first poem from Horse Prayers.
…
Anna Blake for Relaxed & Forward
Want more? Visit The Relaxed & Forward Barn School to see our class schedule, online courses and virtual clinics available on a revolving basis on Calming Signals, Affirmative Training, and More. Join our community there. Or go to AnnaBlake.com to find out more, book a live consultation or lesson, subscribe for email delivery of this blog, or ask a question about the art and science of working with horses. Join us in The Barn, our online training group with video sharing, audio blogs, live chats with Anna, and so much more.