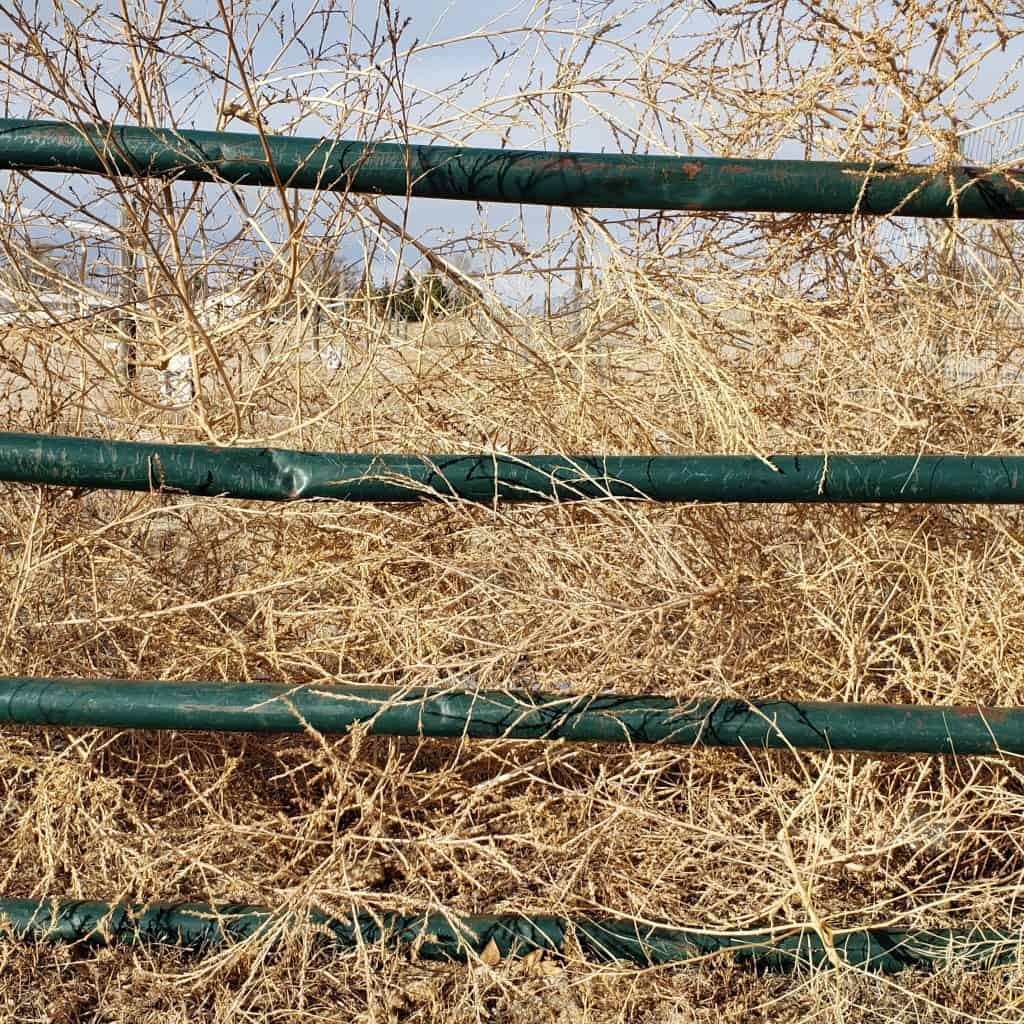 It's late afternoon as I drive along the front of my farm to the gate. The field fence is shrouded with a bumper crop of tumbleweeds, some of the arena fencing has blown down, and only the wind hasn't changed over the weeks I've been gone. It's one season when I leave and another when I get back.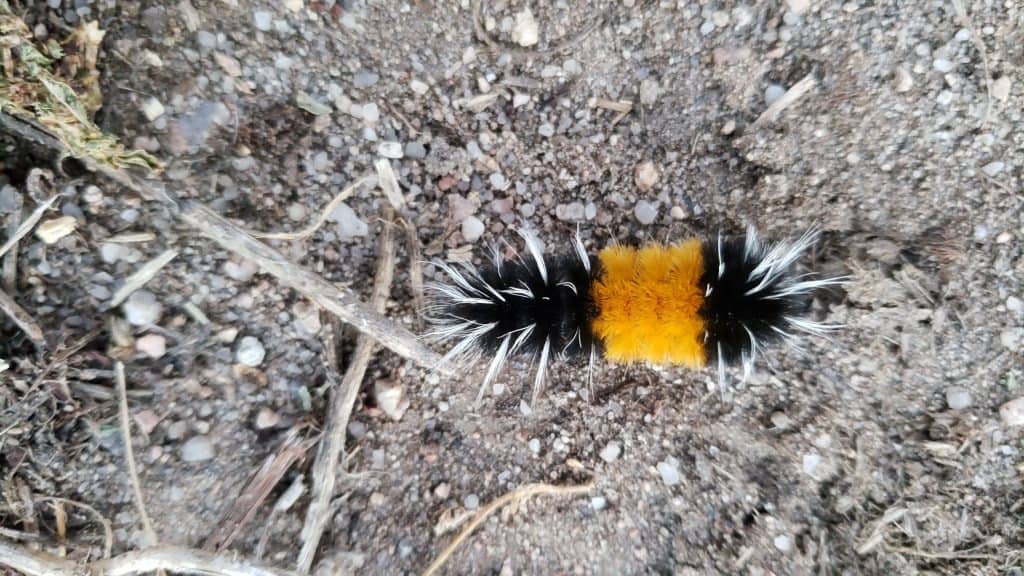 Twisting sideways in the driver seat, I dangle my feet and make the drop to the ground. Edgar Rice Burro, in the barn on the far side of the house, lets out a bray like a foghorn in the sandstorm. Home, sweet home. It sounds trite so I don't kiss the dust and gravel, but this is my home. There is no other.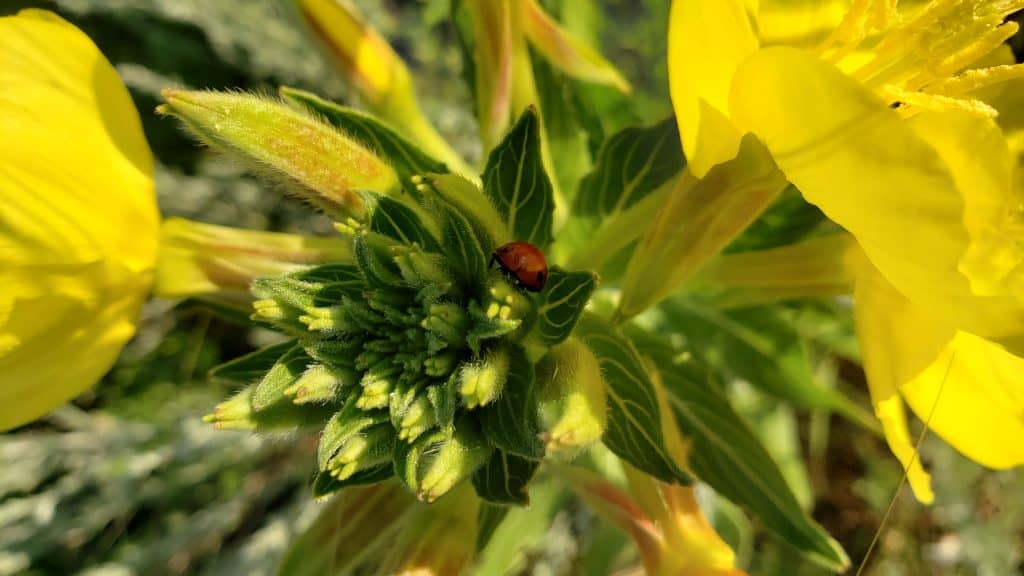 This little farm is nothing special. The fence panels don't match, the trim on the house needs paint, and nothing grows here. About one month a year the weeds look pretty good. It's the kind of farm they call a hobby farm, but it's rare when even large farms pay for themselves. And this place is far more than an interest for my leisure time. We are an entire world inside a bigger world.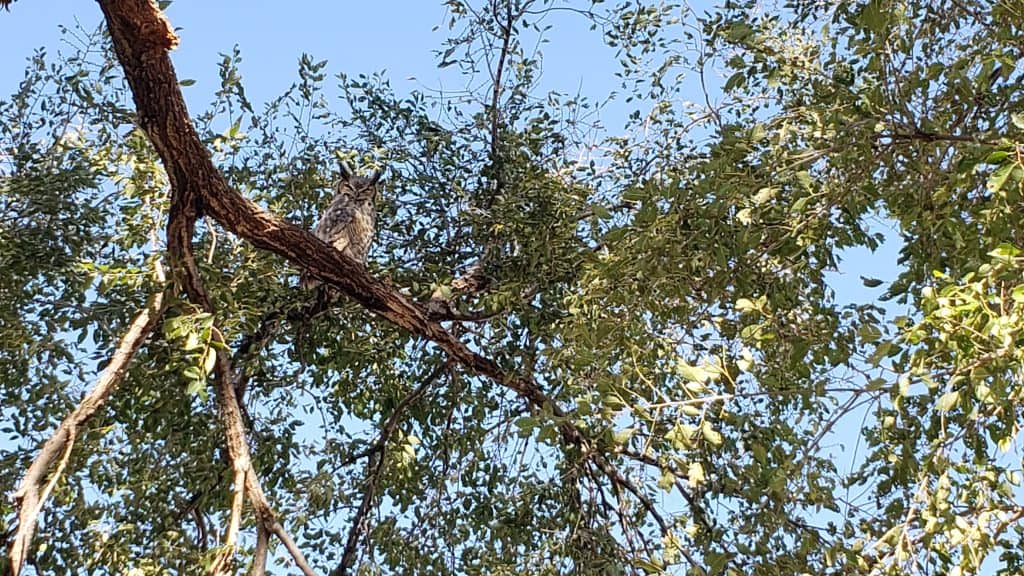 Here on the flat windy prairie, there aren't many trees. We lost four big ones last year. None left in the backyard now, or by the driveway. There's one elm that's doing okay over near the barn, a testament to how often I clean water tanks. It's an elm that holds the tree swings in the summer but also has a condition called bacterial wetwood which means it weeps. Although the bird population has dropped in recent years, this fellow remains, his mourning cries haunt the night.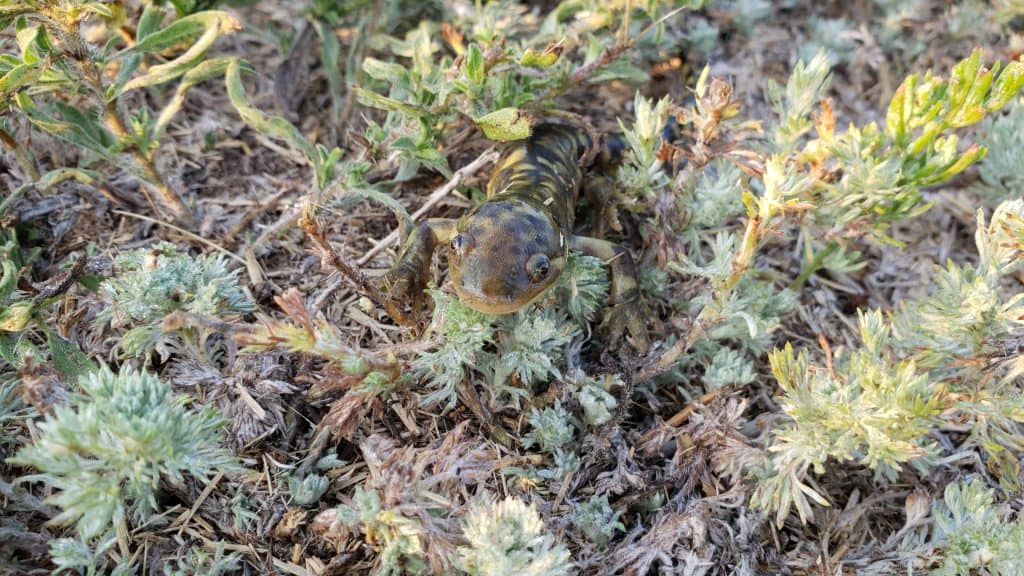 This is an arid semi-desert prairie, over seven thousand feet high. When people find out I live in Colorado, they smile but it's not where they're thinking. I say, "No, not that part of Colorado." I protect my pasture, meaning the weeds that grow there. When I first moved here, I wanted to be rid of every plant that didn't look like it belonged on a golf course. Now I protect the weeds because without them, there is no ground cover at all. It's weeds that hold us together.
We all end up feeding our horses hay year-round here. The drought, now being called "historic," has meant more fires. I get the alerts on my phone but they don't help much if I'm working a few states away. Hay prices are higher than ever, both where you live and where I live. I'm grateful to have a good hay dealer who sadly apologizes when the price goes up. His truck isn't fancy; he doesn't like it any better than I do. We rely on each other.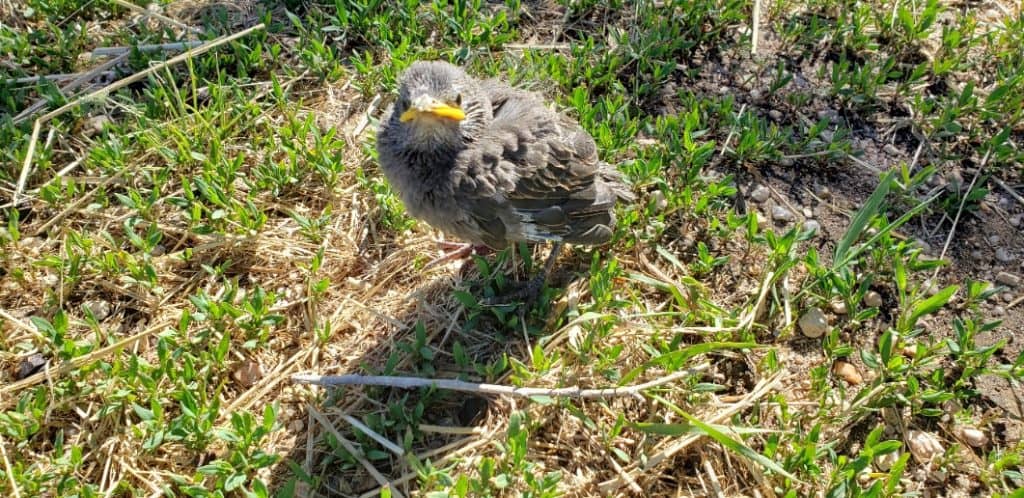 I've been blessed to travel and work with horses in some of the most beautiful places on the planet. The red dirt of Australia is unforgettable and the otherworldly beauty of New Zealand never leaves my memory. The north of Scotland possesses me someplace deep inside. The midnight sun in Alaska has kept me on watch for dawn. Clients tell me I should move to be closer to them. Some of the places even have cheap hay.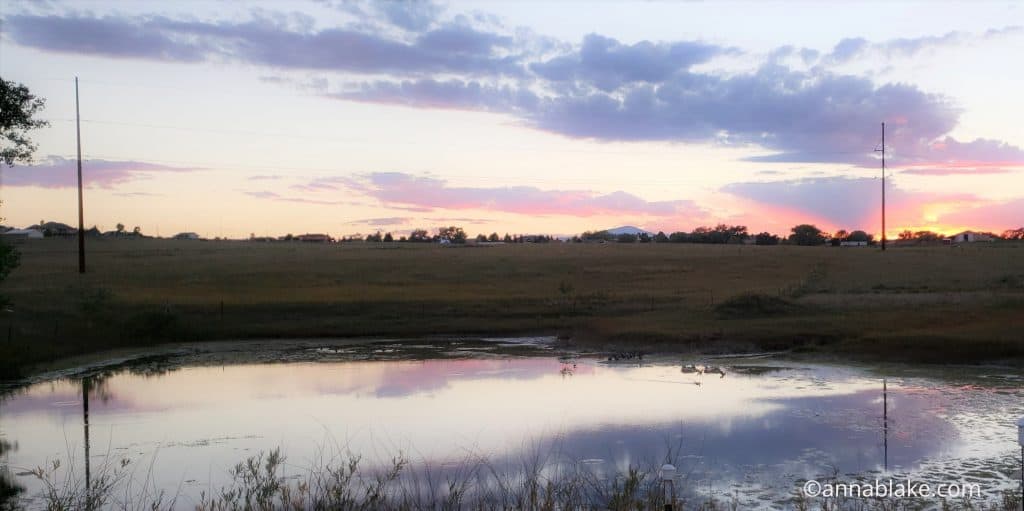 While here on my prairie civilization is encroaching. The town is building toward us from the west and north. A windmill farm east of us ran high power lines on mammoth utility poles just behind my farm, metal wires that slice through my view of Pikes Peak. There are new traffic circles constructed for the housing developments and a four-lane intersection with a stoplight I can watch cycle to red from my barn at night. Stop.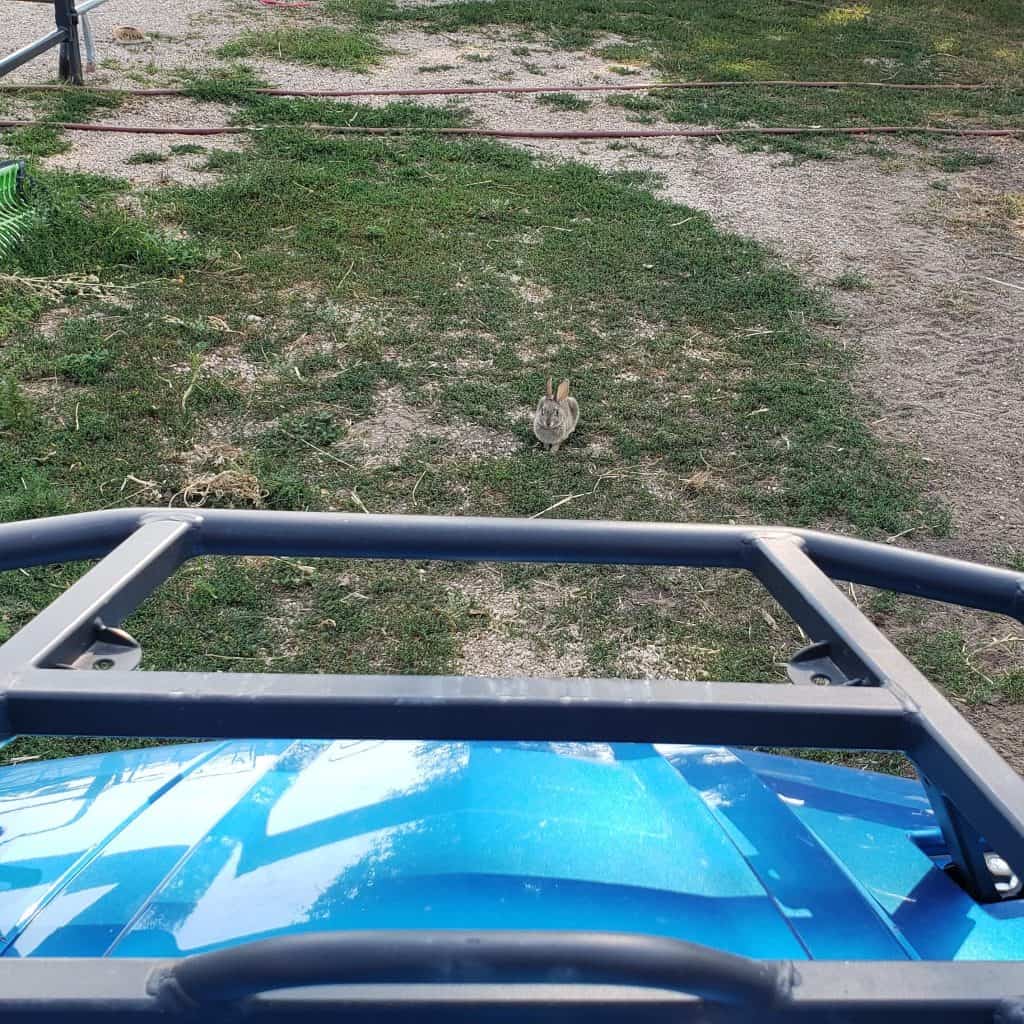 The best thing about a farm is the gray line between who is domesticated and who is wild. Deer and birds and other creatures mingle with horses and dogs. Animals don't care about property lines. Boundaries become blurred, some change with the seasons, and eventually, ours change. We become owned by our land. We live this way because some part of us is still a pioneer. We'd rather try to make it here because we've never found a way to belong elsewhere. Because we can't find a fit for our habits and although we can live with goats, we have a challenging time negotiating with our own species. We think of ourselves as independent but relatives call us bull-headed. Like it's a fault, but we have the night sky.
There are a million reasons to go. This place is far from perfect. The house is old but not in a clever eclectic way. I have fence posts with six inches of cement showing above the soil but my commitment has not eroded at all. This farm has only one bragging point. It's the first place I've lived that's ever felt like home. Home, that word that quivers on the back of my tongue, almost too precious to say aloud for fear of angering the weather gods more than they are already.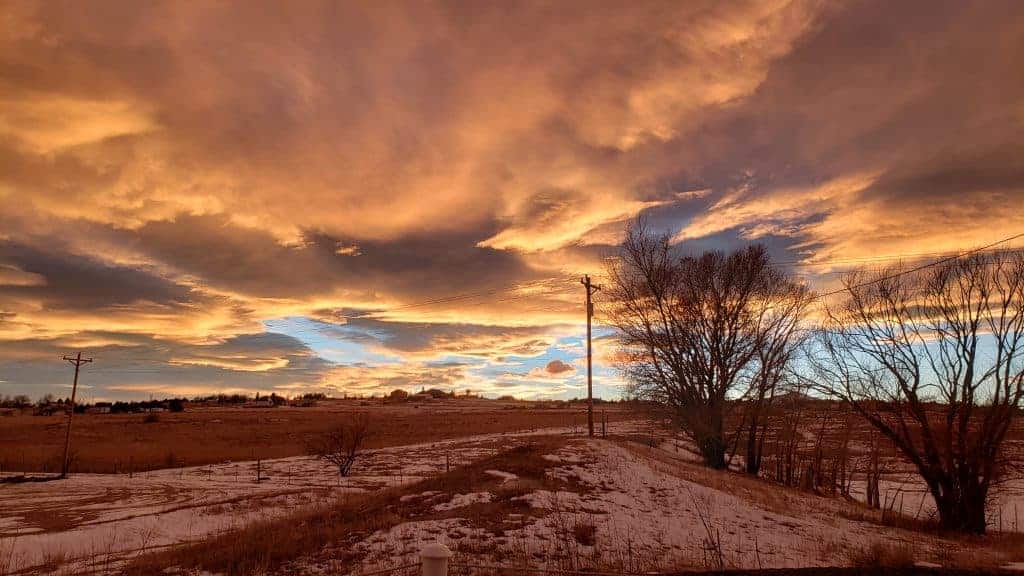 I swear, there are days when Mother Nature seems angry. The light spoils to a sallow color and the ground looks filled with dread, the trees are black with cold. Try as I do to be a good steward of this precious land, I worry we are losing this fight for our Earth. Humankind is foolish to think we can survive without her. Farmers and ranchers know she will not be tamed by our business.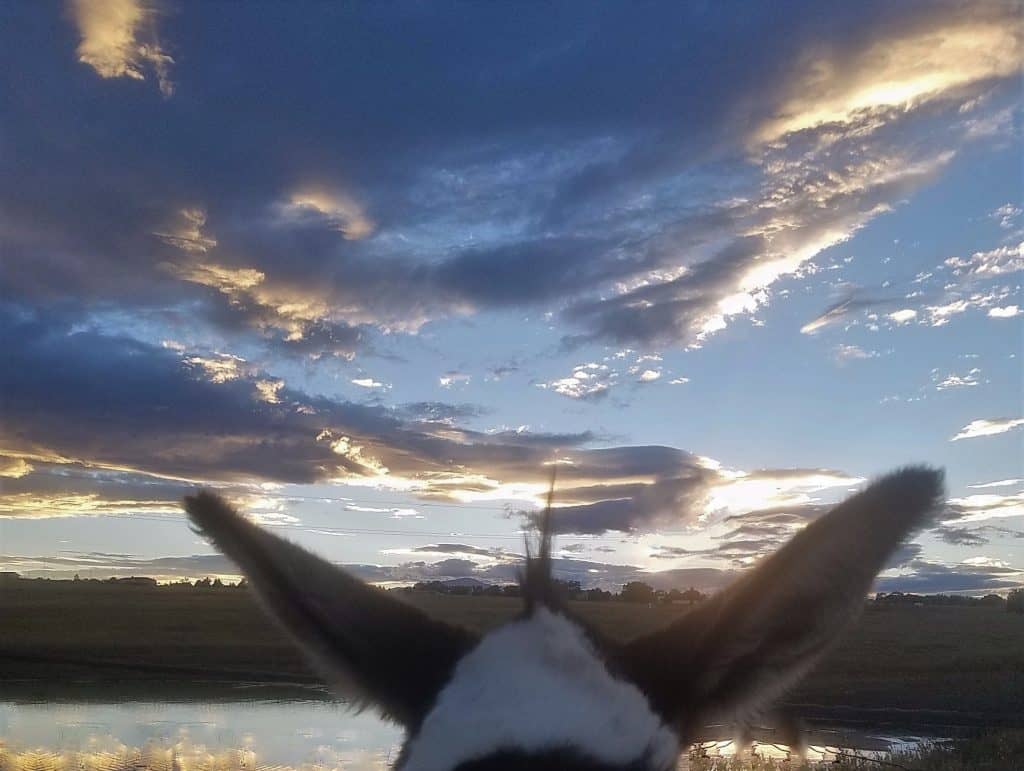 A better choice to protect her wildness, even those parts with fences. A better choice to stand with the animals. For all the farms I have visited, and for this dear farm that I call my home, my heart is full. I'm grateful to be one of a different breed. Which is it now? Stubbornly grateful or gratefully stubborn?
…
Anna Blake, Relaxed & Forward
Want more? Become a "Barnie." Subscribe to our online training group with affirmative demonstration videos, audio blogs, daily quotes, free participation in "group lessons", and live chats with Anna. Become part of the most supportive group of like-minded horsepeople anywhere.
Anna teaches ongoing courses like Calming Signals, Affirmative Training, and more at The Barn School, as well as virtual clinics and our infamous Happy Hour. Everyone's welcome.
Visit annablake.com to find archived blogs, purchase signed books, schedule a live consultation, subscribe for email delivery of this blog, or ask a question about the art and science of working with horses.
Affirmative training is the fine art of saying yes.